Multiple PRP Injections More Effective According to Study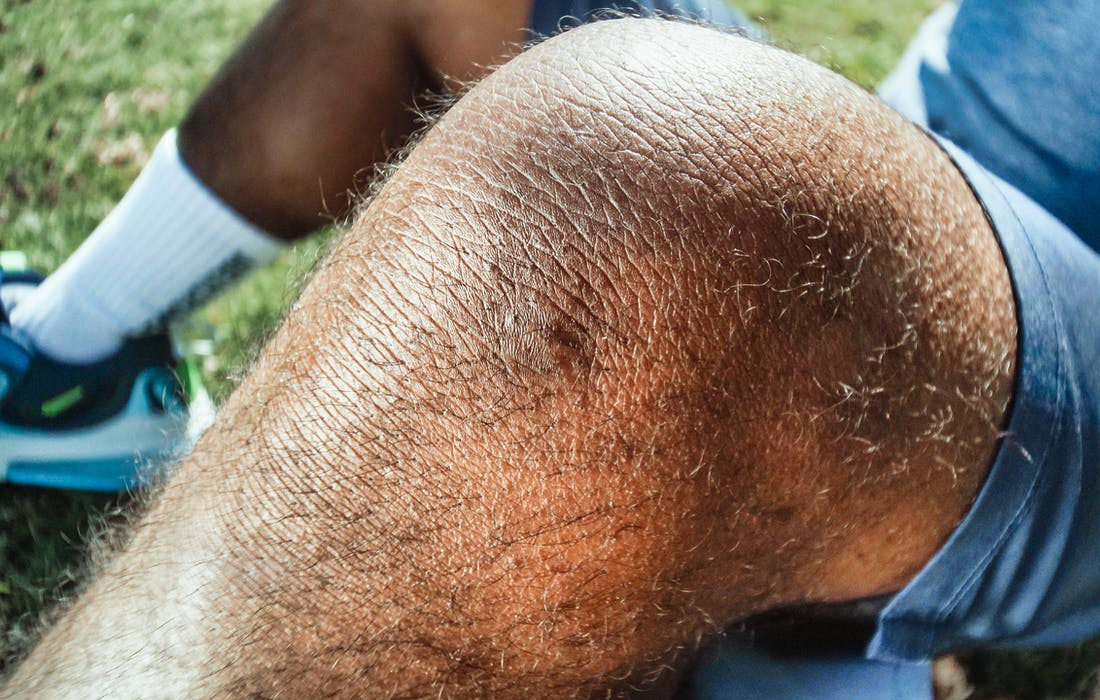 Osteoarthritis (OA) is a major cause of pain and disability and is detrimental to the quality of life. Many non-invasive treatment options have been recommended to relieve symptoms and extend the quality of life and years of athletic activity for those with OA.
Commonly used treatments include non-steroidal anti-inflammatory drugs (NSAIDs), topical agents, and some oral supplements (such as glucosamine and chondroitin sulfate), but with limited results and potential side effects.
Intra Articular steroid injections are another treatment option that has short-term effects on knee pain and disability, and negative effects on knee structures.
Another option is the use of intraarticular administration of hyaluronic acid (HA) has shown favorable results in many studies.
Platelet-Rich Plasma Injections
Recently, platelet-rich plasma (PRP) has gained attention due to its anti-inflammatory and regenerative properties. It's been used to treat bone, tendon, and ligament injuries in orthopedics and sports medicine practices.
In a study by Görmeli and colleagues, researchers explored the clinical effects of PRP for OA and compared the results with a traditional HA injection therapy. The results were published in the journal Knee Surgery, Sports Traumatology, Arthroscopy.
For the study, the team included a total of 162 participants with different stages of knee OA and randomly assigned them into 4 groups receiving 3 intraarticular doses of PRP, one dose of PRP, one dose of HA or saline injection (control group).
The injections were administered every 7 days in all the groups. In the PRP (3 doses) and PRP (1 dose) groups, 1 mL of CaCl2 was added to activate the platelets. The HA group was treated with a high molecular weight HA preparation and received 3 injections of 2 mL once weekly.
The patients were evaluated before the injection and at the 6-week, 3-month, and 6-month follow-ups using the EuroQol visual analog scale (EQ-VAS) and International Knee Documentation Committee (IKDC) subjective scores.
Multiple PRP Injections Showed Better Results in Early Stages of OA
The researchers found that there was a statistically significant improvement in all the treatment groups when compared to the control group. Also, the PRP group that received 3 applications had a significantly better result when compared to the group receiving only one application or the HA group.
In the end, 76.9% of the patients in the group receiving 3 PRP injections were satisfied with their results, compared with the control group in which only 5% were satisfied.
The most important finding of the study according to the team is that multiple PRP injections resulted in better clinical results, especially in those with early stages of osteoarthritis.
---
Source:
Görmeli, G., Görmeli, C.A., Ataoglu, B. et al. Multiple PRP injections are more effective than single injections and hyaluronic acid in knees with early osteoarthritis: a randomized, double-blind, placebo-controlled trial. Knee Surg Sports Traumatol Arthrosc 25, 958–965 (2017). https://doi.org/10.1007/s00167-015-3705-6
Image from:
Photo by Kindel Media:
https://www.pexels.com/photo/close-up-shot-of-a-wounded-knee-7298467/