Ramon De La Puerta, MD
Medical Director & Chief Scientific Officer, ZignaGenix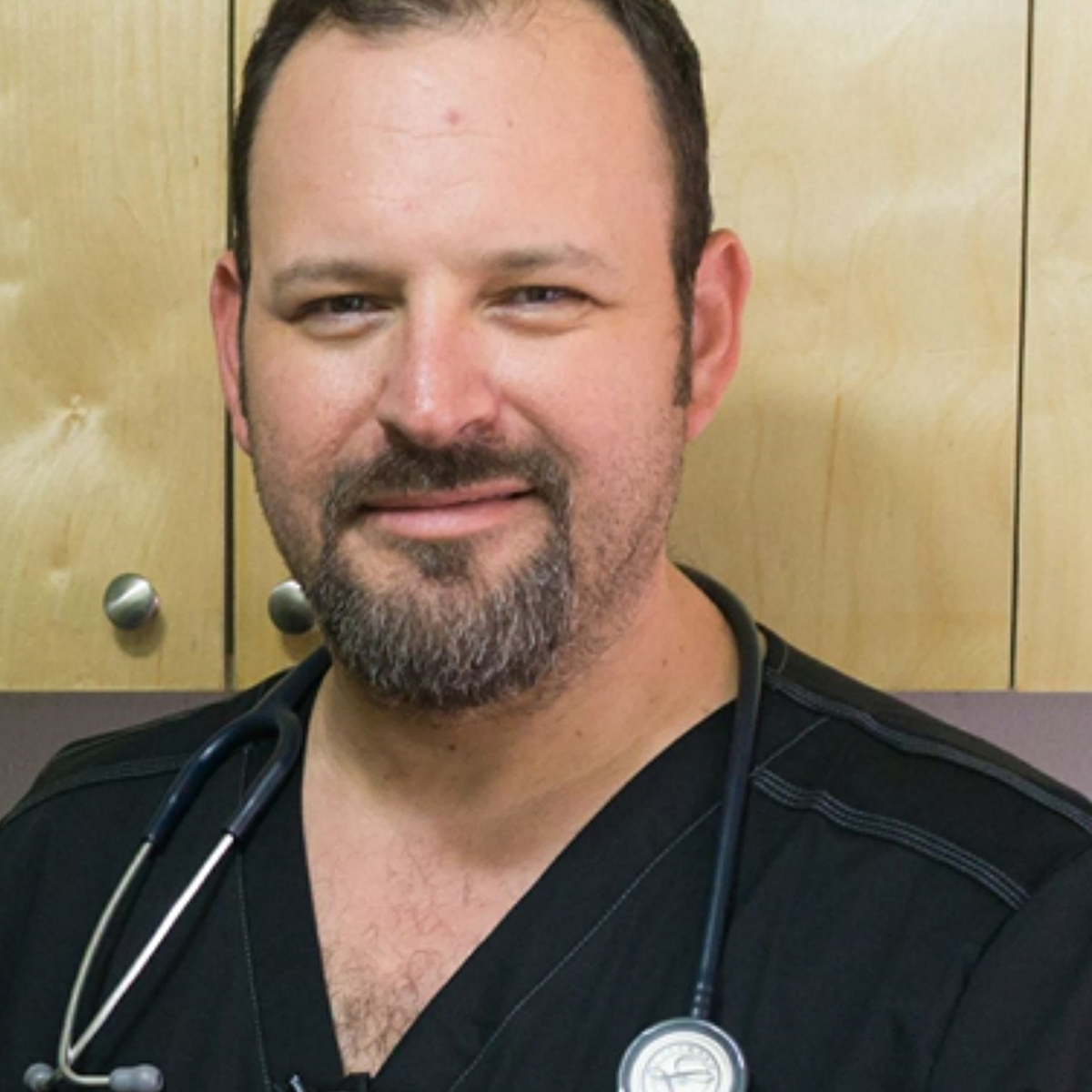 Dr. Ramon De La Puerta has been the Medical Director and Chief Scientific Officer of ZignaGenix from the beginning. With over six years being at the forefront of regenerative therapies in Mexico, he is a pioneer in the country. His success has its roots in his unique background of expertise in Stem cell biology, Genetics, Traditional and Alternative Therapies, and extensive clinical experience.
Under his leadership, ZignaGenix has developed first rate protocols for many medical conditions which optimize the patient's outcome. Dr. De La Puerta oversees the highly skilled team of specialists who collaborate to make ZignaGenix treatments very safe, with quality standards that exceed any clinic you will find in Mexico or in the USA.
Dr. De La Puerta graduated from Autonomous University of Baja California Medical School and has a history of over 18 years of clinical practice. Before his work in Regenerative Medicine, he held leadership positions as Director of Outreach Surgery at Scripps Mercy Hospital in San Diego, CA where he was fortunate to work along with the best Plastic surgeons in Southern California; he also worked as a Director of infectious disease prevention under the CDC (Centers for Disease Control).
Dr. De La Puerta worked as a Clinical Manager in Mexico, Central America, and the Caribbean for RESMED, a multinational corporation specializing in the manufacture and marketing of medical devices. Throughout his career, he has had the opportunity to lecture at numerous conferences in Brazil, Colombia, Mexico, Jamaica, the United States, and other countries.
As Dr. De La Puerta is bilingual and has an exceptional bedside manner, patients appreciate that he provides all the time necessary to answer questions, provide clinical information, and basically provide the knowledge that is critical to patients understanding their healthcare decisions fully. He is also collaborating in several publications and clinical studies in Integrative Regenerative and Aesthetic Medicine. And is a member of the American Academy of Anti-Aging Medicine.