Injection-Free Control of Diabetes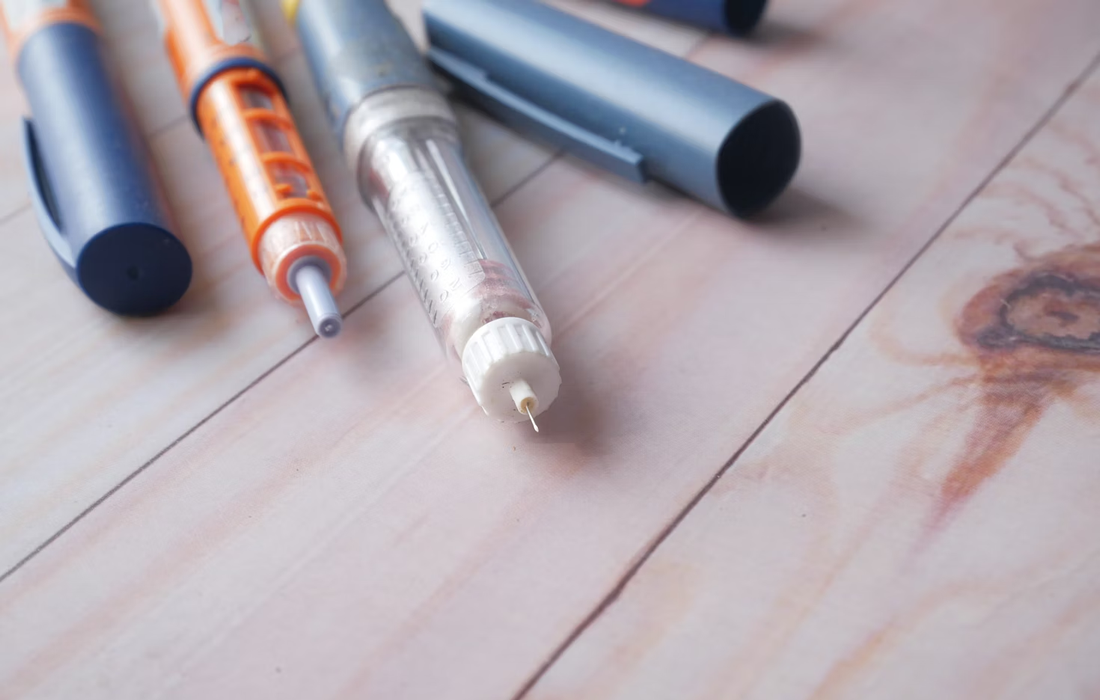 One promising approach to treating Type 1 diabetes is implanting pancreatic islet cells that can produce insulin when needed, which can free patients from giving themselves frequent insulin injections. However, one major obstacle to this approach is that once the cells are implanted, they eventually run out of oxygen and stop producing insulin.
To overcome that hurdle, MIT engineers have designed a new implantable device that not only carries hundreds of thousands of insulin-producing islet cells, but also has its own on-board oxygen factory, which generates oxygen by splitting water vapor found in the body.
The researchers showed that when implanted into diabetic mice, this device could keep the mice's blood glucose levels stable for at least a month.
While the researchers' main focus is on diabetes treatment, they say that this kind of device could also be adapted to treat other diseases that require repeated delivery of therapeutic proteins.
Most patients with Type 1 diabetes have to monitor their blood glucose levels carefully and inject themselves with insulin at least once a day. However, this process doesn't replicate the body's natural ability to control blood glucose levels.
A better alternative would be to transplant cells that produce insulin whenever they detect surges in the patient's blood glucose levels.
The MIT team took a different approach that could potentially generate oxygen indefinitely, by splitting water.
After building their device, which is about the size of a U.S. quarter, the researchers tested it in diabetic mice. One group of mice received the device with the oxygen-generating, water-splitting membrane, while the other received a device that contained islet cells without any supplemental oxygen. The devices were implanted just under the skin, in mice with fully functional immune systems.
The researchers found that mice implanted with the oxygen-generating device were able to maintain normal blood glucose levels, comparable to healthy animals. However, mice that received the nonoxygenated device became hyperglycemic (with elevated blood sugar) within about two weeks.
Typically when any kind of medical device is implanted in the body, attack by the immune system leads to a buildup of scar tissue called fibrosis, which can reduce the devices' effectiveness. This kind of scar tissue did form around the implants used in this study, but the device's success in controlling blood glucose levels suggests that insulin was still able to diffuse out of the device, and glucose into it.
The researchers now plan to adapt the device for testing in larger animals and eventually humans.
---
Sources:
Siddharth R. Krishnan, Claudia Liu, Matthew A. Bochenek, Suman Bose, Nima Khatib, Ben Walters, Laura O'Keeffe, Amanda Facklam, Robert Langer, Daniel G. Anderson. A wireless, battery-free device enables oxygen generation and immune protection of therapeutic xenotransplants in vivo. Proceedings of the National Academy of Sciences, 2023; 120 (40) DOI: 10.1073/pnas.2311707120
Massachusetts Institute of Technology. (2023, September 18). An implantable device could enable injection-free control of diabetes. ScienceDaily. Retrieved September 22, 2023 from www.sciencedaily.com/releases/2023/09/230918153210.htm
Image from: https://unsplash.com/photos/msQB97gUxY0